HYDRA
Noise Live ( 25mn ) - 2013
A large collection of vintage televisions displays a powerful and expressive signal generated from two Atari 2600s.
The signal is randomly generated by the Ataris and is never exactly the same. We have developed a method for dimming and controlling the voltage with midi so that the signal can be played like an instrument. This results in a collaboration with the "ghost in the machine".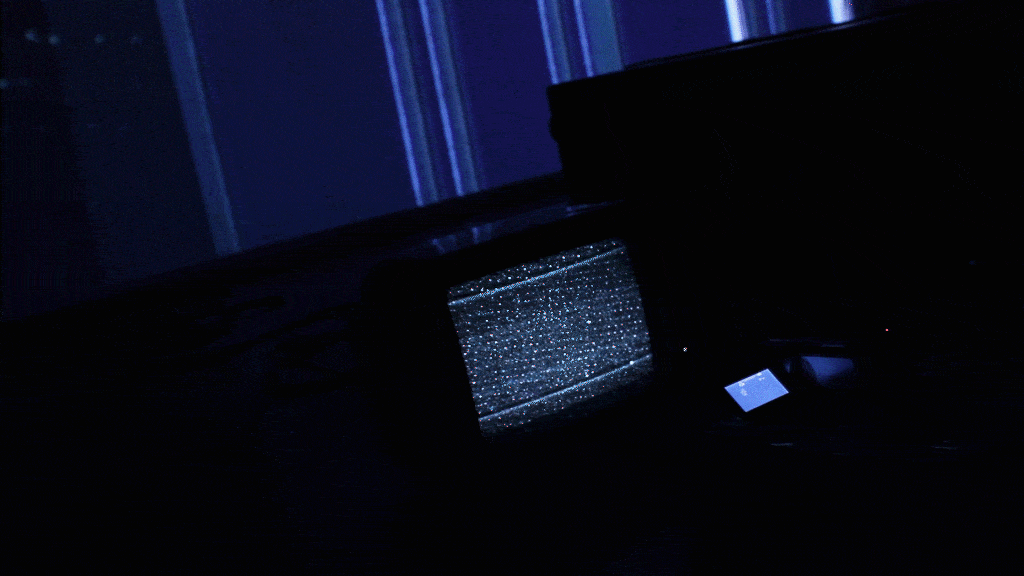 Performance by Tasman Richardson and Bruno Ribeiro ( recorded live @ Elektra Montreal / Ed video Guelph )


︎ WOULD YOU LIKE TO KNOW MORE ? ︎